Approximately 1,200 miles off the southeast coast of Africa lies an island nation known as Mauritius
"Don't try to behave as though you were essentially sane and naturally good. We're all demented sinners in the same cosmic boat — and the boat is perpetually sinking."
— Aldous Huxley, "Island," born on this day in 1894. (via sharpedlamb)
(Source: elucipher)
Camera: CanoScan LiDE 700F
Each year the Jindo Sea parts to reveal a strip of land that connects two South Korean islands. What causes this natural phenomenon?
Jindo Miracle Sea Festival (진도 신비의바닷길축제) down below.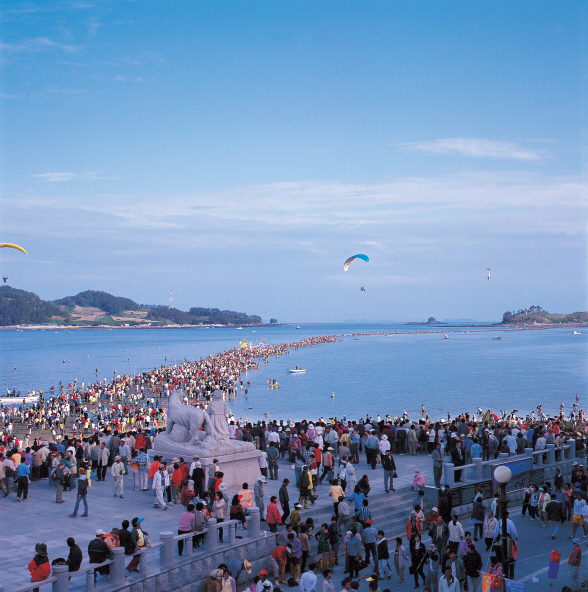 * This is an Aerial view of beauitful Palau 70 Islands, Micronesia which are the UNESCO World Natural Heritage site.
(Source: Flickr / ippei-janine)